Triple Plan

2015 has been the second year of the Strategic Triple Plan.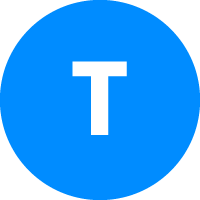 Transformation
Sales
Balance Sheet
Production model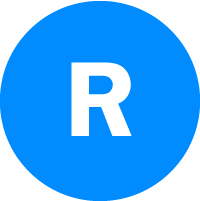 Profitability
Leveraging greater
scale into profit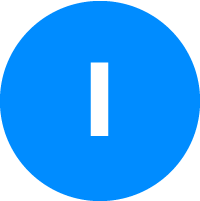 Internationalisation
Preparing for the group's
international expansion
Entering new markets
Net interest income

Sabadell (ex-TSB) +17.9% Group
+41.7%
Fees and Commissions

Sabadell (ex-TSB)
+7.4% Group
+16.5%
ROTE

+7.6%
Loans and advances
to corporates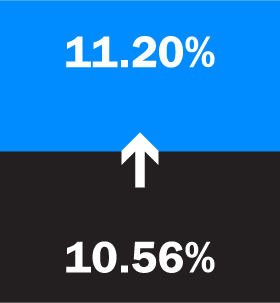 Documentary
credit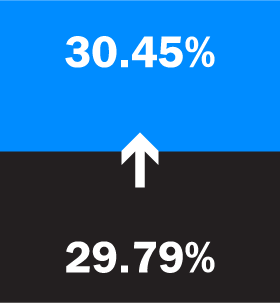 POS
invoicing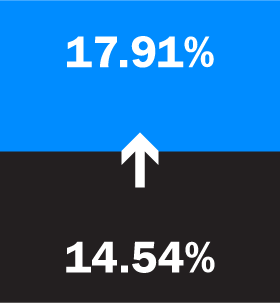 Credit cards
invoicing
Life insurance
products
Household deposits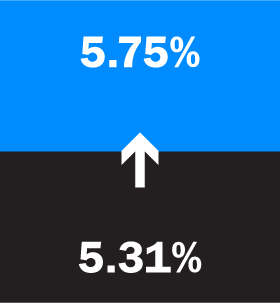 Sales transformation
We have led the digital transformation and improved customers' experience (trust, delivery of service, transparency and convenience).
Towards digital transformation
Transformation Plan
There, wherever you are
Transformation of the balance sheet
Reduction in balance of doubtful assets
(Dec. 2013 – Dec. 2015)

5,500M€ -22.4%


Reduction of problem assets
(Dec. 2013 – Dec. 2015)
4,500M€ -12.8%


Sale of real estate assets
16% more than in the previous year and with lower discounts
1,902units
Funds (ex-TSB)

Deposits +1.9% MMF +36.4%

Credit activities

Loans and advances (ex. non-performing loans and TSB)
+2.1% Mortgages (new loans ex-TSB) +39%

Reduction in NPL ratio

-4.95%


Transformation of production model
The cost/income ratio improves on a like-for-like basis. Personnel and administrative costs on a like-for-like basis are maintained.
Evolution of cost/income ratio
Internationalisation
Representative offices
Algiers (Algeria)
Sao Paulo (Brazil)
Beijing (China)
Shanghai (China)
New York (USA)
Dubai (UAE)
New Delhi (India)
Mexico City (Mexico)
Warsaw (Poland)
Singapore (Singapore)
Istanbul (Turkey)
Caracas (Venezuela)
Santo Domingo (Dominican Republic)
Bogota (Colombia)
Lima (Peru)
Banking subsidiaries
London (UK)
Andorra
Miami (USA)
Mexico City (Mexico)
Acquisition of TSB
TSB (TSB Banking Group PLC) was acquired by the Banco Sabadell group in June 2015 through a takeover bid.
It manages the retail business in the United Kingdom, including current and savings accounts, personal loans, cards and mortgages.
TSB has a multi-channel distribution model on a national scale, formed of 614 branches throughout England, Wales and Scotland.

Employees
8,224
Branches
614
TSB is a sound challenger bank and has placed Sabadell in a position for future growth in the UK market.
Key figures in 2015
Contribution to the net interest income of the group in 6 months 540M€

Common Equity TIER 1 17.8%

Millions of customers
4.8
Net loans and receivables 35,970M€

Customer deposits 35,249M€

Reasoning behind the transaction