Commercial Banking is the largest of the Group's business lines. It focuses on providing financial products and services to large and medium-sized businesses, SMEs, retailers and sole proprietors, professional groupings, entrepreneurs and personal customers. Its high degree of market specialization ensures that customers receive a top-quality, personalized service that is totally oriented to meeting their needs, whether from expert staff throughout its extensive, multi-brand branch network or via other channels that support the customer relationship and give access to remote banking services. It includes the Group's Bancassurance and Sabadell Consumer businesses.
Banco Sabadell sees its market shares growing in key market sectors.
Loans and advances
to corporates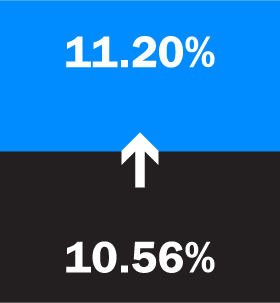 Documentary
credit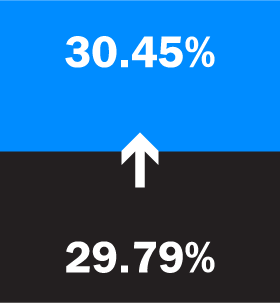 POS
invoicing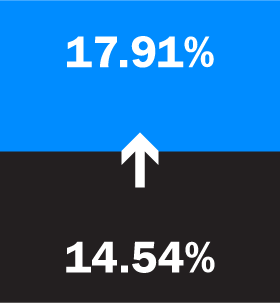 Credit cards
invoicing
Life insurance
products
Household
deposits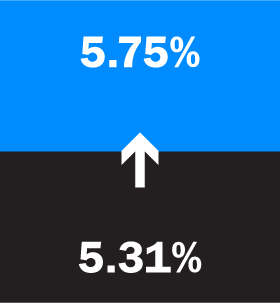 Customer segments:
Companies, businesses and government
Our promise to businesses - a new kind of relationship with business customers.
In 2015 we continued our drive to offer more up-to-date, more specialized products and services.
Individuals
Building strong relationships has been critical to making Banco Sabadell the main bank for more and more customers.
In 2015 we launched our "active management" initiative.
Sabadell
SabadellHerrero
SabadellGuipuzcoano
SabadellGallego
SabadellSolbank
SabadellUrquijo
ActivoBank
SabadellHerrero
SabadellHerrero is the best domestic brand in quality of service.
SabadellGallego
SabadellGallego completed its transformation and prepared itself for growth in Galicia.
SabadellGuipuzcoano
We worked hard to strengthen our position as a regional bank and concluded a record number of partnership agreements.
ActivoBank
Account balances were up 11.6% and off-balance sheet funds by 1.7%.
BStartup
Commercial activity through BStartup program has increased significantly.
Occupational groups and agent partners
Banco Sabadell leads the way in serving professional/occupational associations throughout the country.
The Bank's agent partner network is seen as an efficient channel for capturing new business; in 2015, more than 35,000 new customers were acquired in this way.
Bancassurance
Bancassurance - a growing, fast-changing business.
Sabadell Consumer Finance
Business performance in 2015 showed further improvement, and amount of new lending arranged totalled €478.1 million.